The cashew is the seed of a cashew tree, which is a tropical evergreen with a short, often irregularly shaped trunk, native to Central America, the Caribbean Islands and northern South America, including Brazil. The tree can get up to 15 meters tall and is branched low, with leathery textured and smooth-edged leaves. It has both male and hermaphroditic flowers which are pale yellow and pink-streaked, and bees are often used to pollinate the trees so that they yield more fruits, i.e. more nuts. After planting a tree, it takes three years before production starts and eight years before economic harvests can begin, after which a tree produces around 600 cashew nuts.
The cashew nut is the seed of a kidney- or boxing-glove-shaped drupe, which is the true fruit of the cashew tree. The drupe develops first on the tree, after which the pedicel expands to become the cashew apple. This apple is a so-called "accessory fruit" (or false fruit), and it is large, pear-shaped and yellow- or red-skinned and edible with a sweet smell and taste. As the apple can only be kept for a few days after picking, it is not used for export, but the sweet and sour juice, however, does get exported and sold mainly in Chinese supermarkets in various countries.
Once the apples turn yellow or red and fall on the ground, they are ready to harvest. Farmers then separate the drupes from the apples by twisting the drupes firmly, and take the drupes to a buyer or a factory for processing. During processing, the raw cashew nuts (RCN) are steamed to make the shell brittle, dried briefly and then cut (blades make small cuts into the shell so the (whole) cashew comes out). The fruit skin around a cashew contains an allergenic phenolic resin which can cause severe skin irritation. The removing of this skin (peeling) is done delicately by hand, taking care not to break off the nip from the thicker end of the nut and to avoid scraping. Given this manual and time-consuming process, cashew nuts are relatively expensive compared to other nuts. At the end of the process, the nuts are selected by color and size and then packed.
The largest cashew producing countries are Vietnam, India, Ivory Coast, Tanzania, and other countries in West Africa and Brazil. It is not uncommon for cashews to be shipped from Africa to India and Vietnam for processing, but due to developments in African countries, more and more raw nuts are also being processed for export in the country of origin.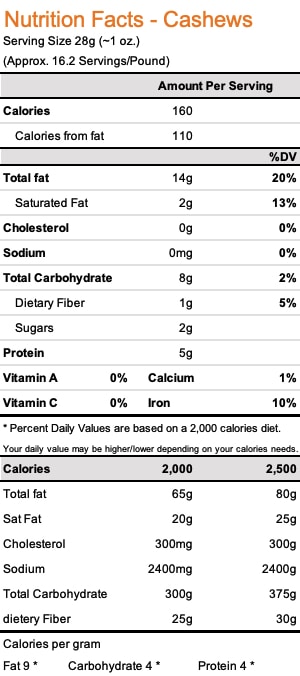 Cashews are mostly being traded under AFI terms and conditions. You can read more about the AFI terms and conditions here.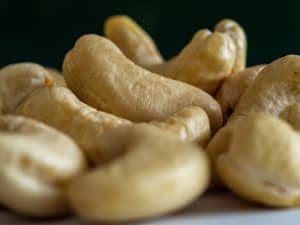 Today we received the RCN import and kernel export figures from Vinacas for the month of June 2020 and this is a quick overview of
Read More »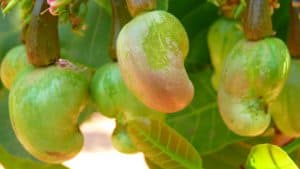 Today we received the RCN import and kernel export figures from Vinacas for the month of May 2020 and we must say this is interesting
Read More »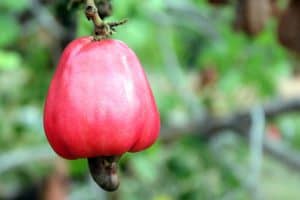 On Thursday 14th May, Vinacas published the RCN import figures as well as the kernel export figures for the month of April 2020. On both
Read More »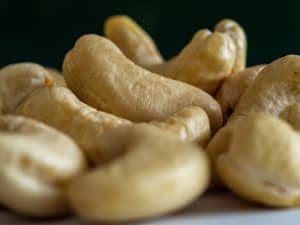 Today we received the RCN import and kernel export figures from Vinacas for the month of June 2020 and this
Read More »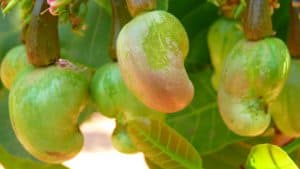 Today we received the RCN import and kernel export figures from Vinacas for the month of May 2020 and we
Read More »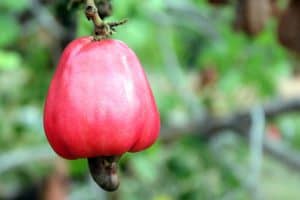 On Thursday 14th May, Vinacas published the RCN import figures as well as the kernel export figures for the month
Read More »